BENEFITS OF MAVICHY DOG SHOES
Anti-slip on ice - prevent your pet from falling and bruising on slippery roads. It has a good anti-slip effect and can provide traction to protect the dog's claws from the road, grass.
Protect your dog against skidding and falls in the wintertime.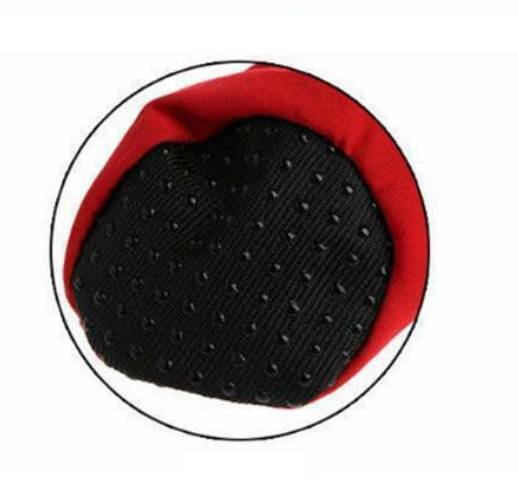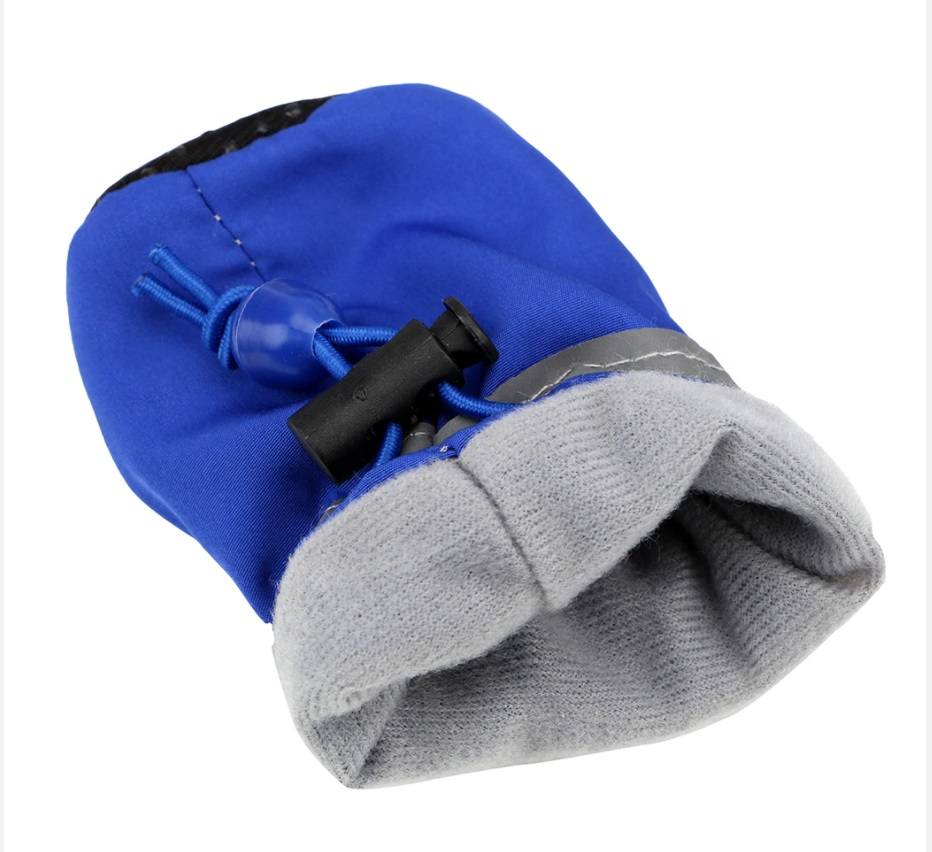 Paws do not freeze -
Warm boots keep your pet's paws warm and comfortable in any cold weather. Does not freeze ice or spoil the skin on your pet's paws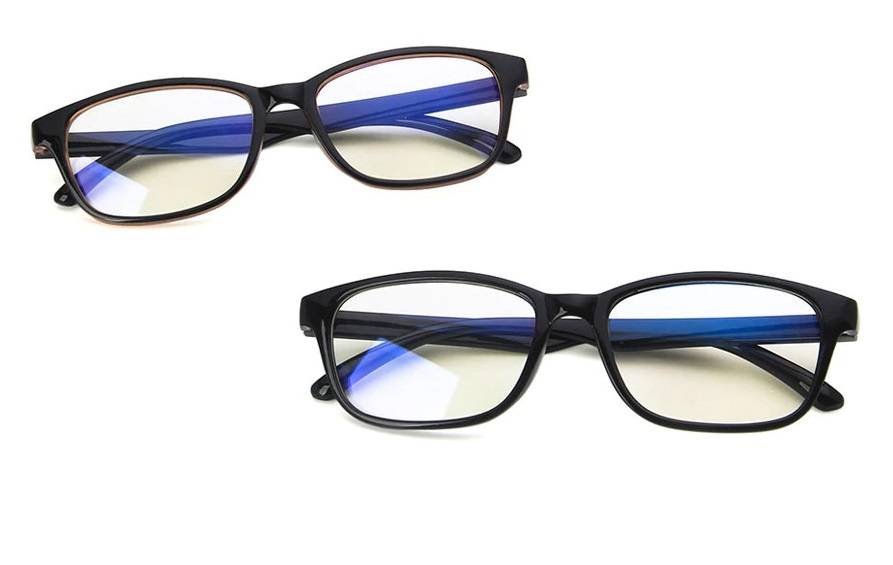 Prevent damage to your pet's paws from small sharp objects - pieces of broken glass, sharp stones, plant thorns, etc.
Our shoes will make any walk of your pet comfortable.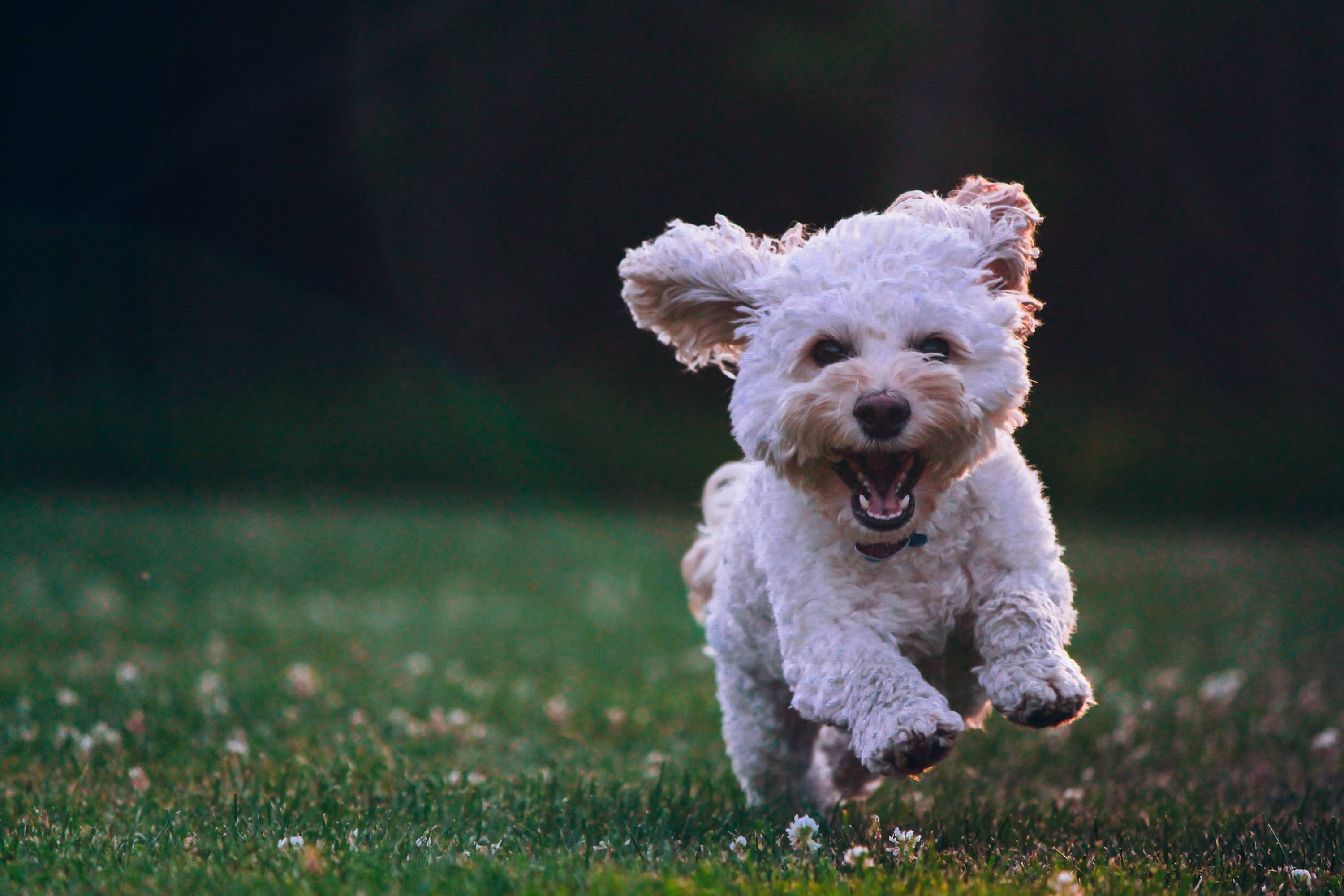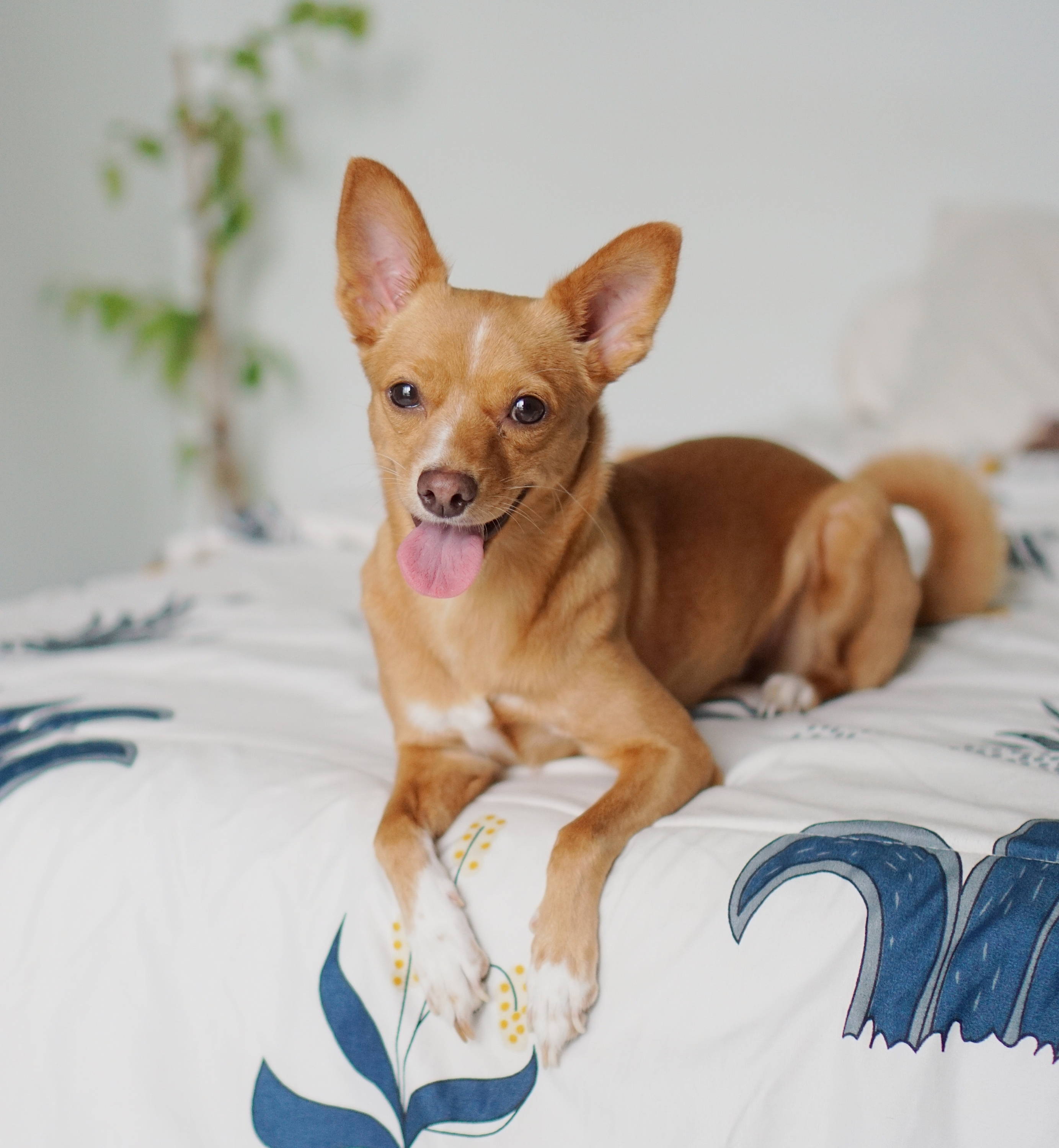 Keep your floors and furniture clean
Any pet that returns to the house leaves a bunch of paw prints on the floor, carpets and furniture. You can avoid this with our dog shoes.
Our shoes are featured with water and dirt-resistant bottoms, which makes them easy to clean. It is simple and comfortable. They can be quickly and easily put on and off. And your house will always remain clean, even if your lover comes back from a walk in the rain.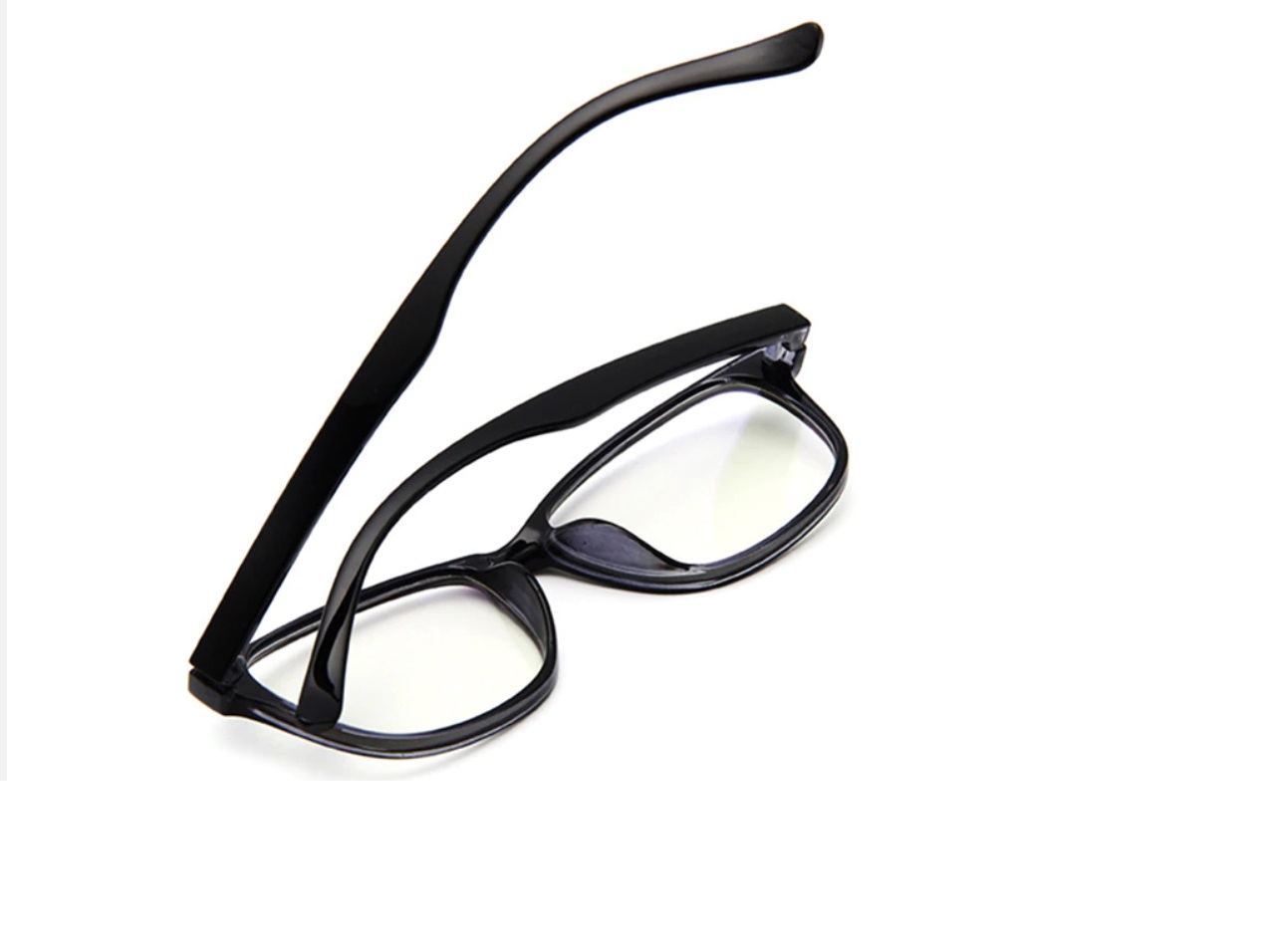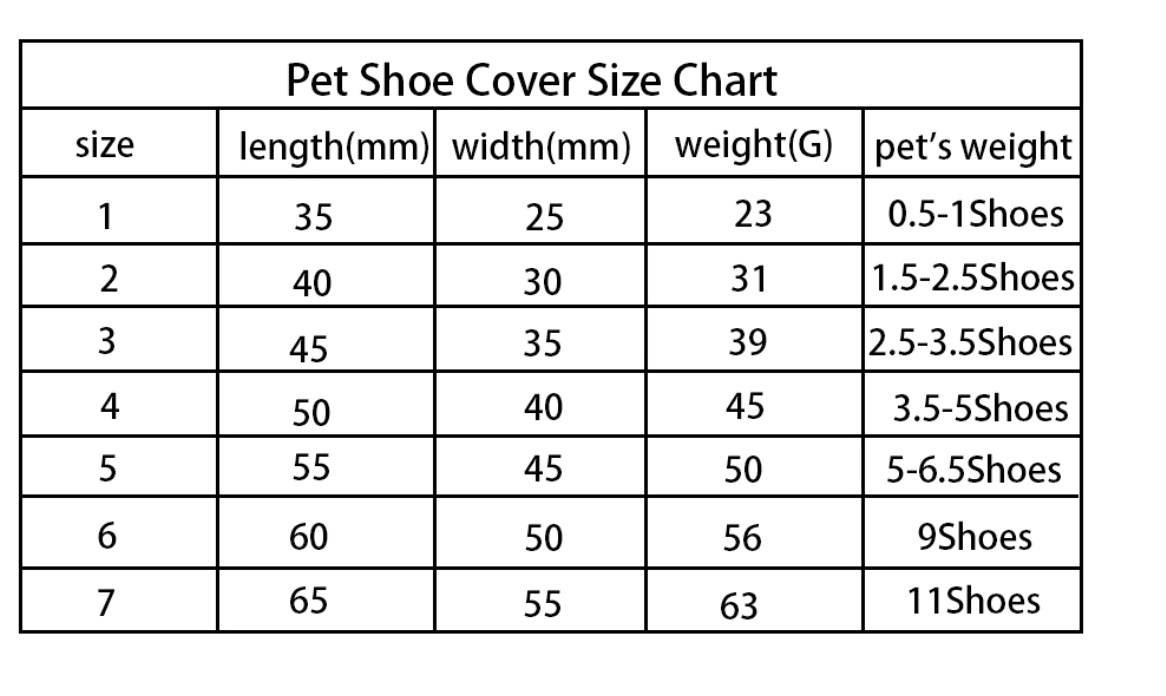 READY TO HAVE BEAUTIFUL DOG SHOES!
Choose your package and save big on your order

I love these dog booties!!
I love these dog booties. When my dog comes back inside and I can just pull the booties right off. And she loves them. When I ask her if she wants to go out now she runs straight for her booties. I really like the no slip tabs on the bottom of them. I watched her walk on snow and ice with no problems. I highly recommend these.

Adorable, and acceptable to the puppy. She got use to them on the first walk. The adjustable ties held them on well and these were easy and quick to get onto and off of a squirmy, active puppy. She's a Pomchi (Pomhuahua lol) with tiny paws and these are perfect! Highly recommend!!
Five stars!